Read more about our projects below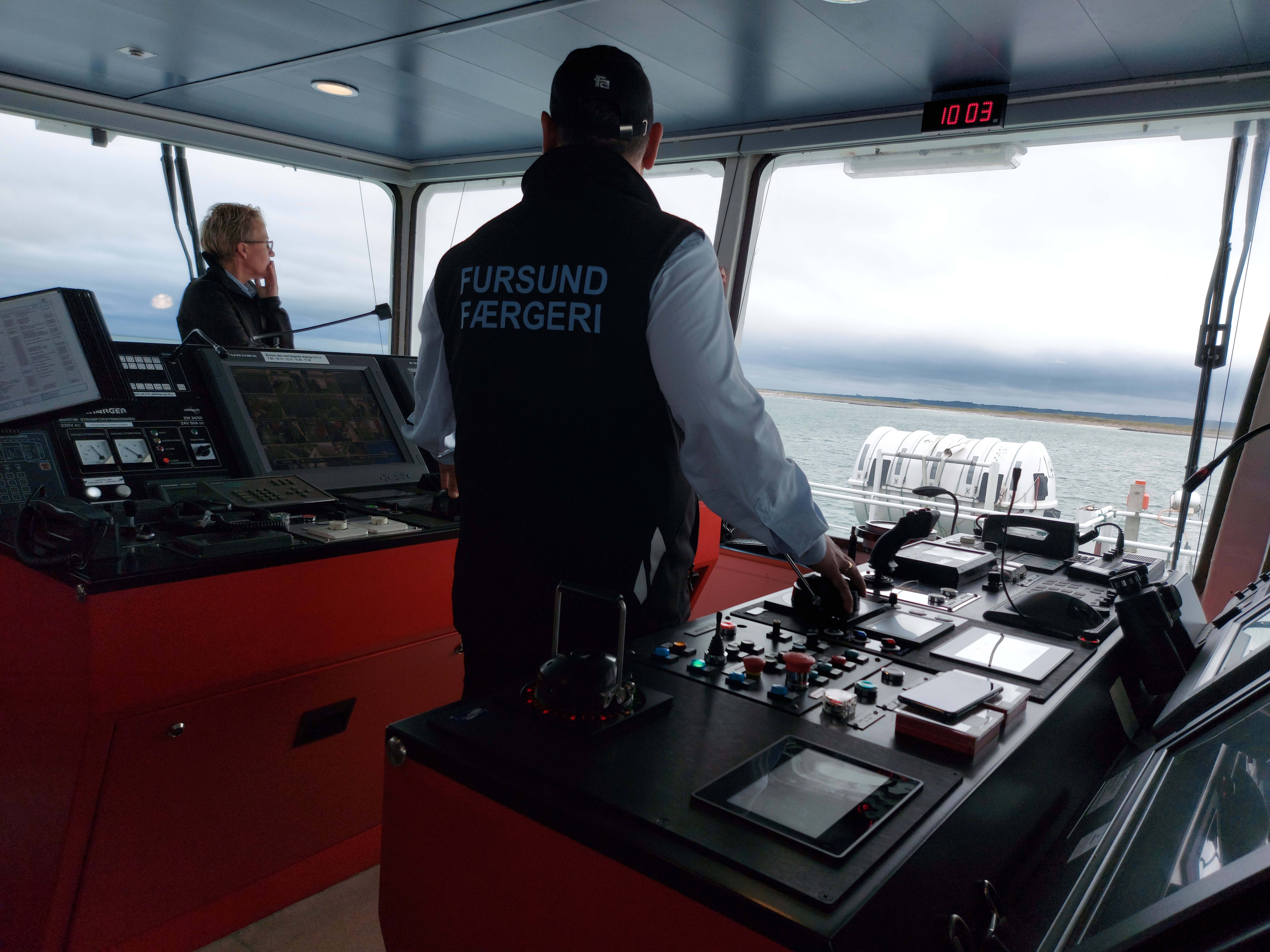 The 2012 build Danish ferry Mjølner Fur was experiencing problems with the vessels original azimuth propulsion control system to the extend where the manufacturer of the system had given up trying to solve the problems.
Enegizer, Northen Offshore Services
After having developed the LMB2100 propulsion control and the LMA2100 monitoring, alarm, and control systems based on the same software and hardware architecture, Lyngaa Marine set out on new quests – to integrate all major systems of a vessels propulsion, steering, and power management.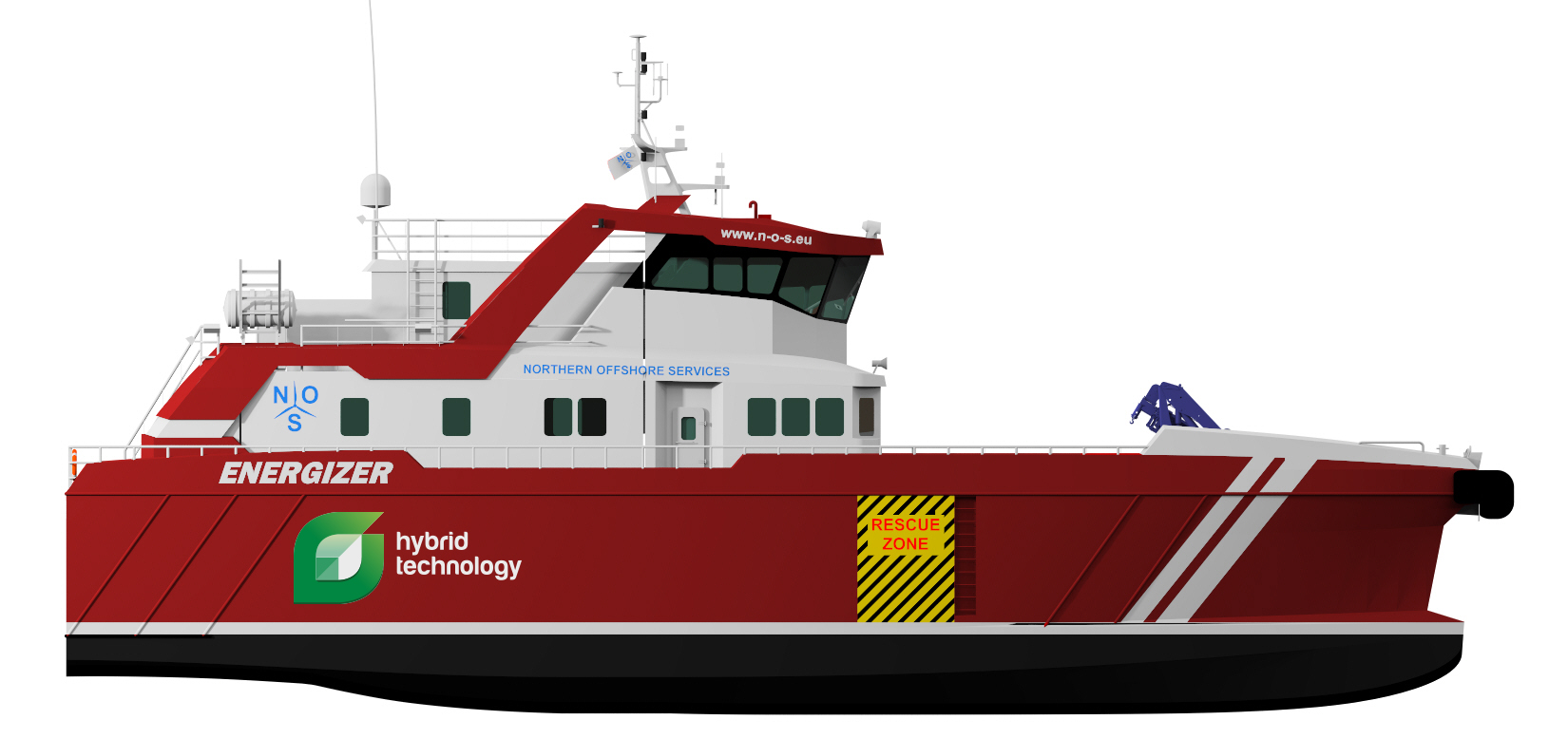 When the new trawler "Nesejenta" was on the drawing board at Vestværftet in Hvide Sande, the very positive experiences from the 2020 delivery of the Hvide Sande registered trawler RI344 "Mikkel Louise", which is equipped with a 3-positions LMB2100 propulsion control system, was decisive.
Mikkel Louise, Vestværftet
During the planning of the 2020 delivered trawler RI 344 "Mikkel Louise" the Vestværftet in Hvide Sande was looking for a propulsion control system that offered certain control features.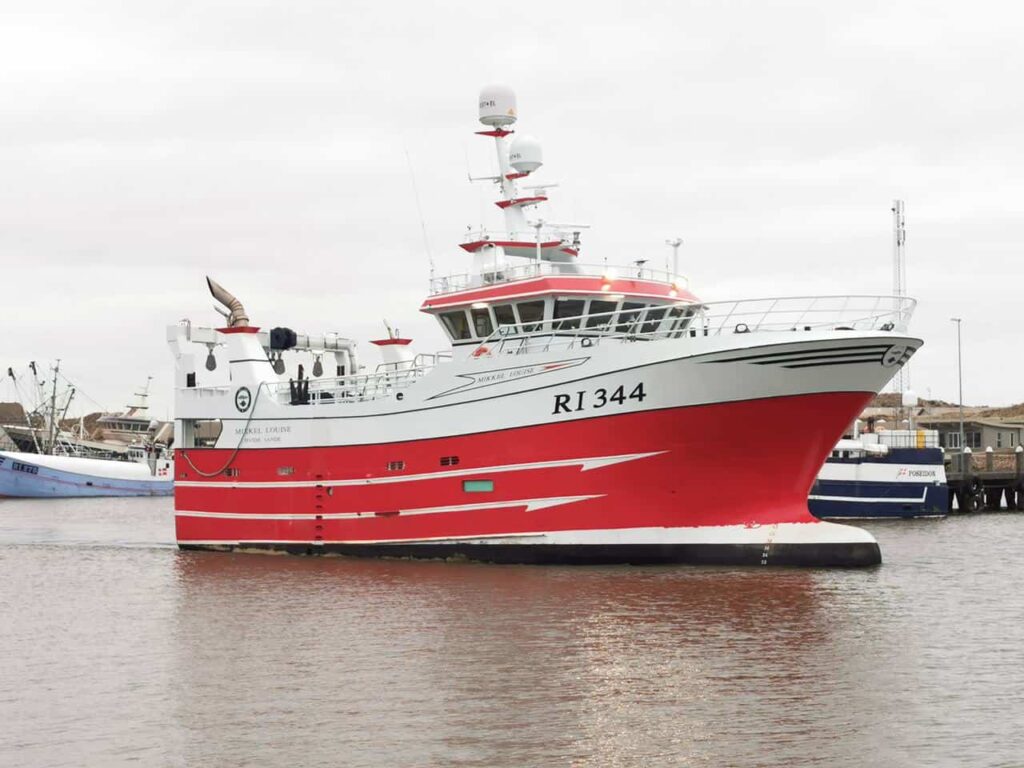 Lyngaa Marine – Adress – Topstykket 27, 3460 Birkerød